Water management
Water management is essential in civil engineering projects. Innovex offers short and long-term solutions for drainage and water control.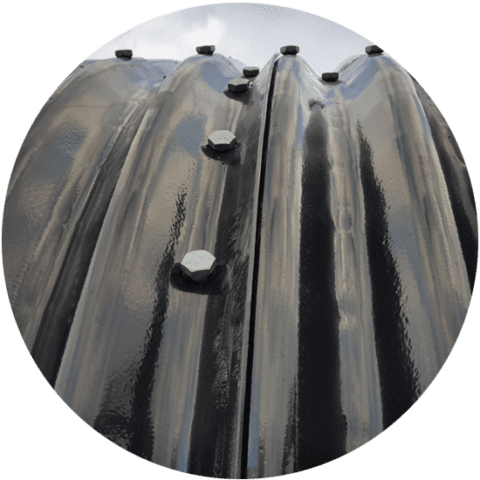 Galvanized corrugated steel pipes, aluminized, galvanized and polymer coated, structural plate systems and many other products.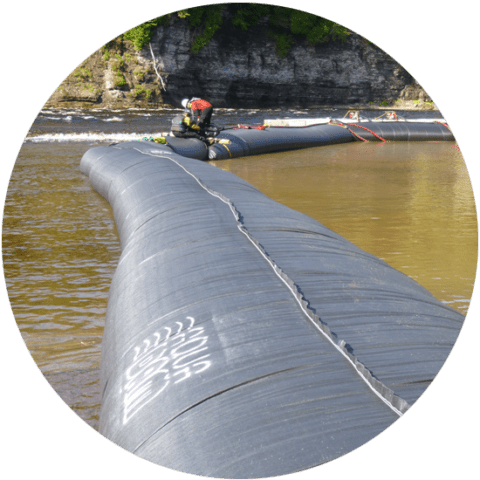 AQUADAM® is a unique system of water-filled tubes used as cofferdam or flood protection. In addition to being easy and quick to install, several sections can be connected together, which makes it easy to dry up areas for work in aquatic environments.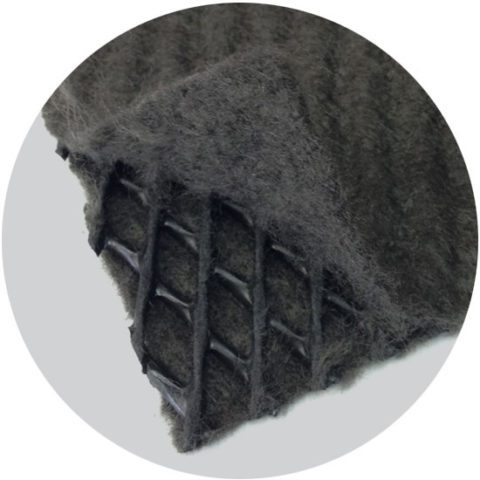 These geocomposites are usually composed of a draining core and separation geotextiles. They are used for the drainage of soils, foundations, retaining walls, landfills and others.
---
FaQ