Geotextiles
Geotextiles are flexible and permeable membranes made of synthetic fibers. These polymer fibers are woven or needle-punched to form a uniform fabric suitable for a very wide range of applications.  The geotextile produced fulfills at least one of the following main functions: separation, reinforcement, protection, filtration or drainage.
Innovex distributes most geotextiles approved by the local authorities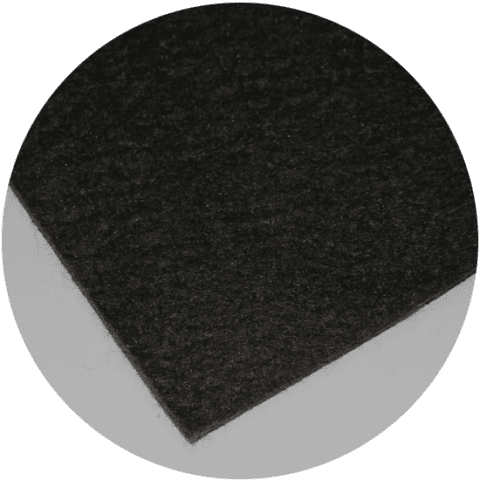 The most common and versatile geotextiles, nonwovens are used in virtually all areas of construction, from civil engineering to landscaping.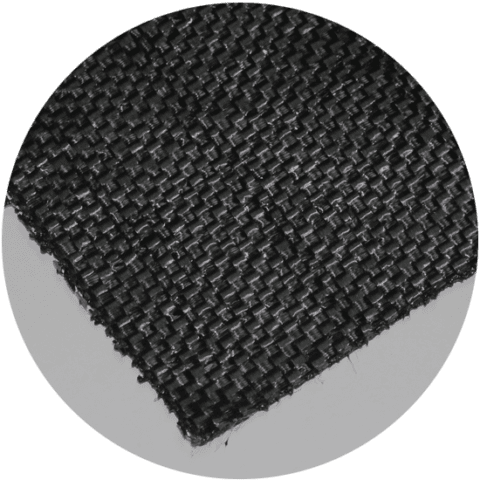 Offering better mechanical properties than nonwovens, woven geotextiles are often used in road construction to separate, stabilize and reinforce at low cost.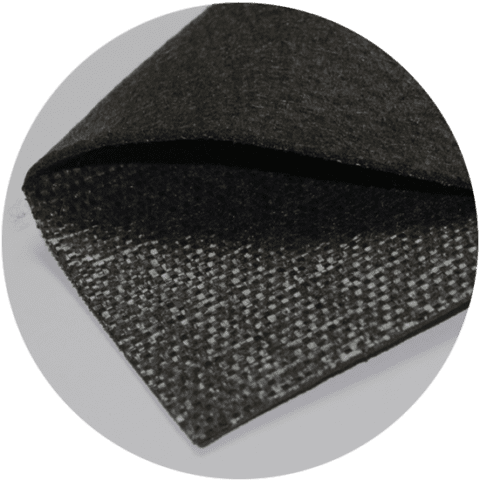 Composite geotextiles are the result of the assembly of a woven and a nonwoven combining the mechanical performance of woven and hydraulic and filtering performance of nonwovens.
---
FAQ