Retaining walls
Innovex provides a range of solutions for retaining walls and reinforced embankments. Permanent or temporary, with rocky or green facade, our walls and embankments systems are adapted to your stabilization and reinforcement projects. Please visit the Gabions section for gabion walls.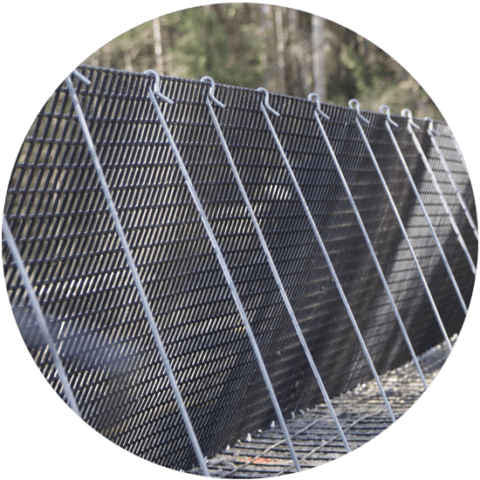 Mechanically reinforced wall composed of metal mesh facade retained by geogrids. Finishing in stones or vegetation.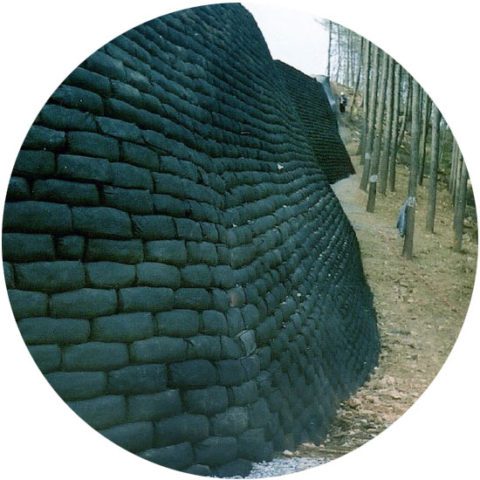 Completely green system composed of geotextile bags filled with a mixture of sand and topsoil retained by reinforcing geogrids. The resistance of stone and concrete combined with the aesthetic and environmental advantages of the grassy slopes.
---
FAQ