Urban vegetation
Integrating vegetation in urban areas allows for heat island reduction and rain water management. Innovex offers varous systems to make our cities greener.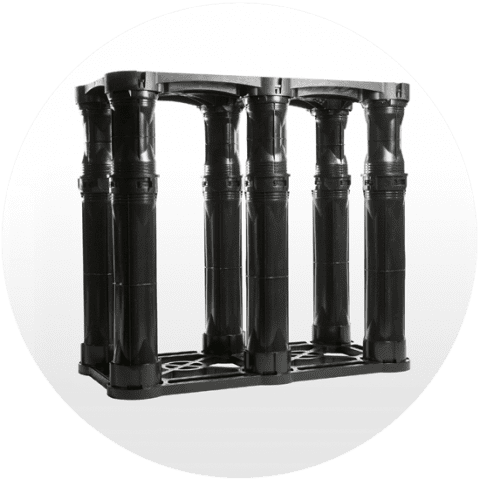 The Silva Cell is a modular suspended pavement system that uses soil volumes to support large tree growth and provide powerful on-site stormwater management through absorption, evapotranspiration, and interception.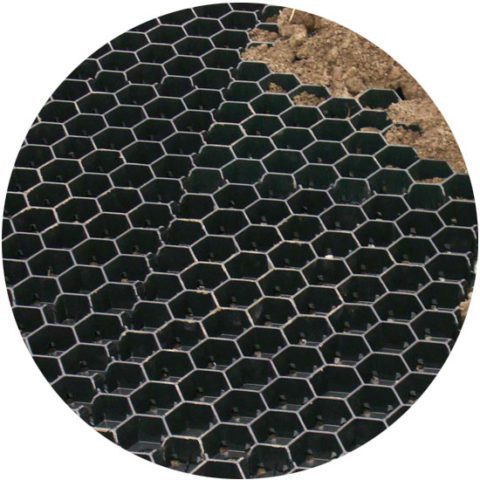 High resistance cellular confinement system filled with earth to create vegetated parking lots and access roads.